Syrian Refugees in Turkey
– Over 2.6 million refugees have fled the civil war in Syria, of which close to a million are in Turkey.
– Over 200,000 of them reside in the 21 refugee camps along the border, and another 200,000 in Istanbul.
Effect of war on children– Only 38% of the $3 billion needed in 2013 to address the educational, health and other immediate needs of children refugees had been funded, according to data released by the U.N.
– 2 million Syrian children have dropped out of school, with 3,000 schools damaged or destroyed.
– These children have lost the home they've known, their families and the opportunity to grow and prosper as they struggle to grasp with what has just happened to them.
School Project– A grassroots organization based in Istanbul has been providing humanitarian assistance to refugees at the border and inside Syria.
– Currently, one of their projects is a school in Hatay, at the border, that provides education as well as psycho-social support.
– 212 students have not been in school for more than a year.
– Each student needs $286 to complete her/his studies for an academic year (6 months).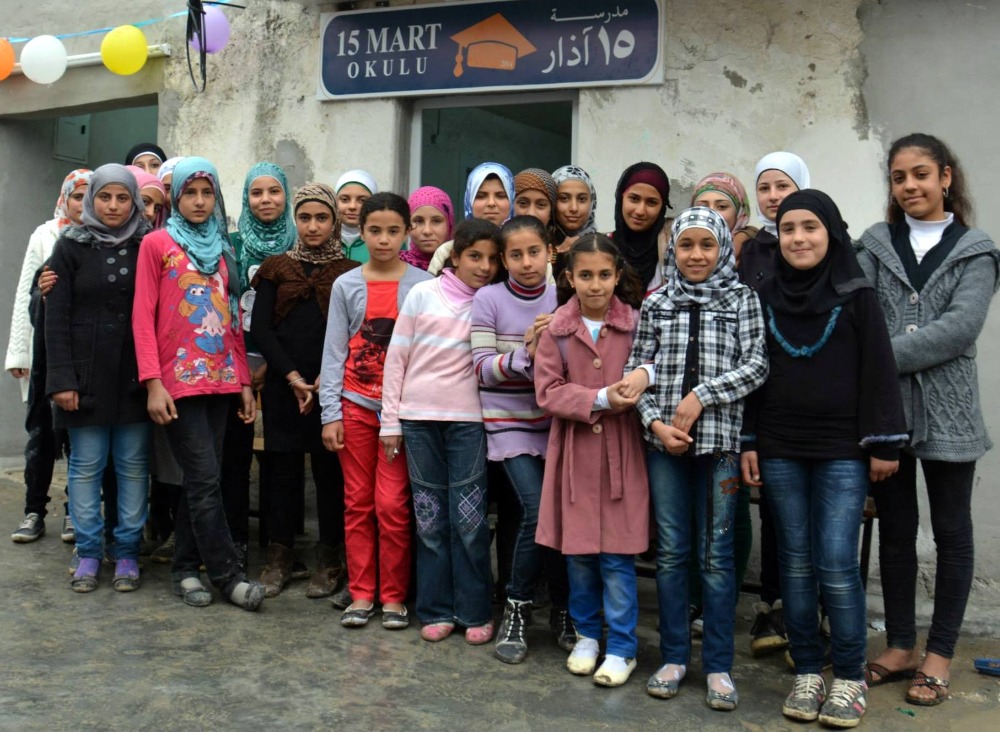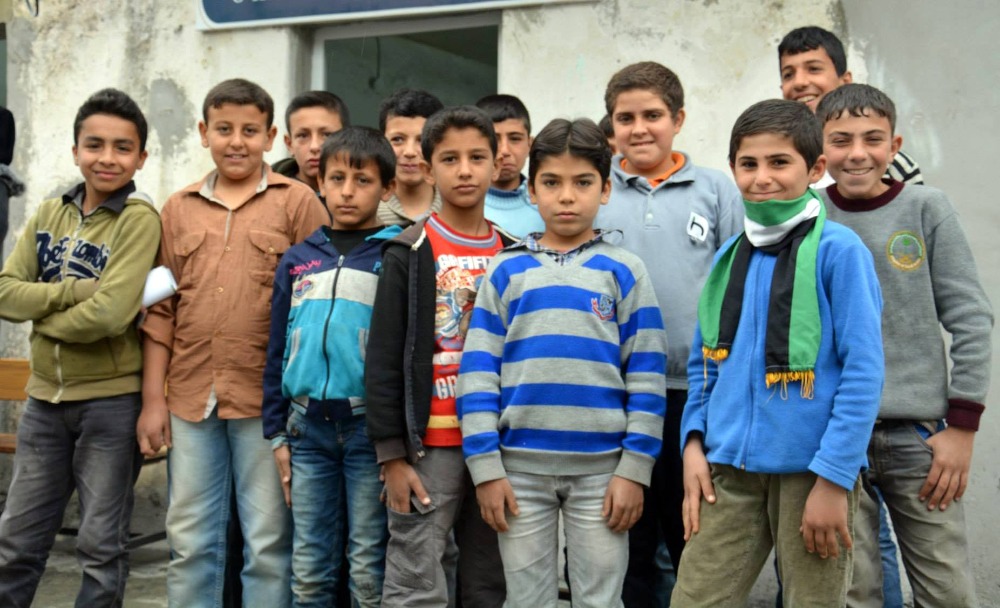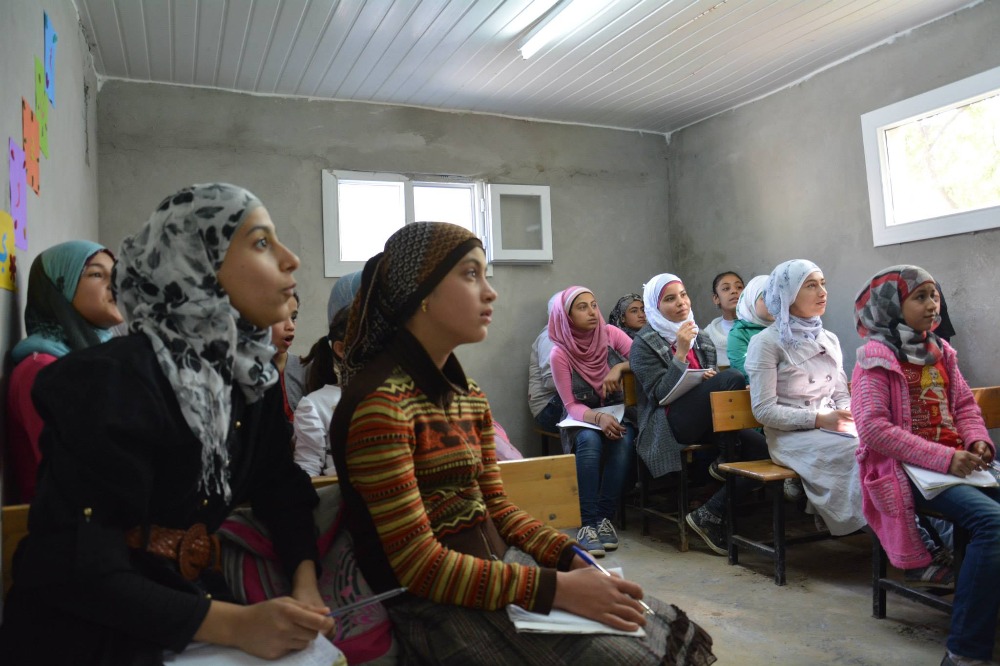 With your help, we sponsored 20 students for a total of $5,830! Thank you for your support!
UPDATE: The school is running smoothly, and through your support has doubled its enrollment within the last year.